Transform BPMN models into Jira workflows and turn Jira into a Business Process Management System BPM. Each business process activity becomes an actionable Jira issue that reflects its status in your process picture.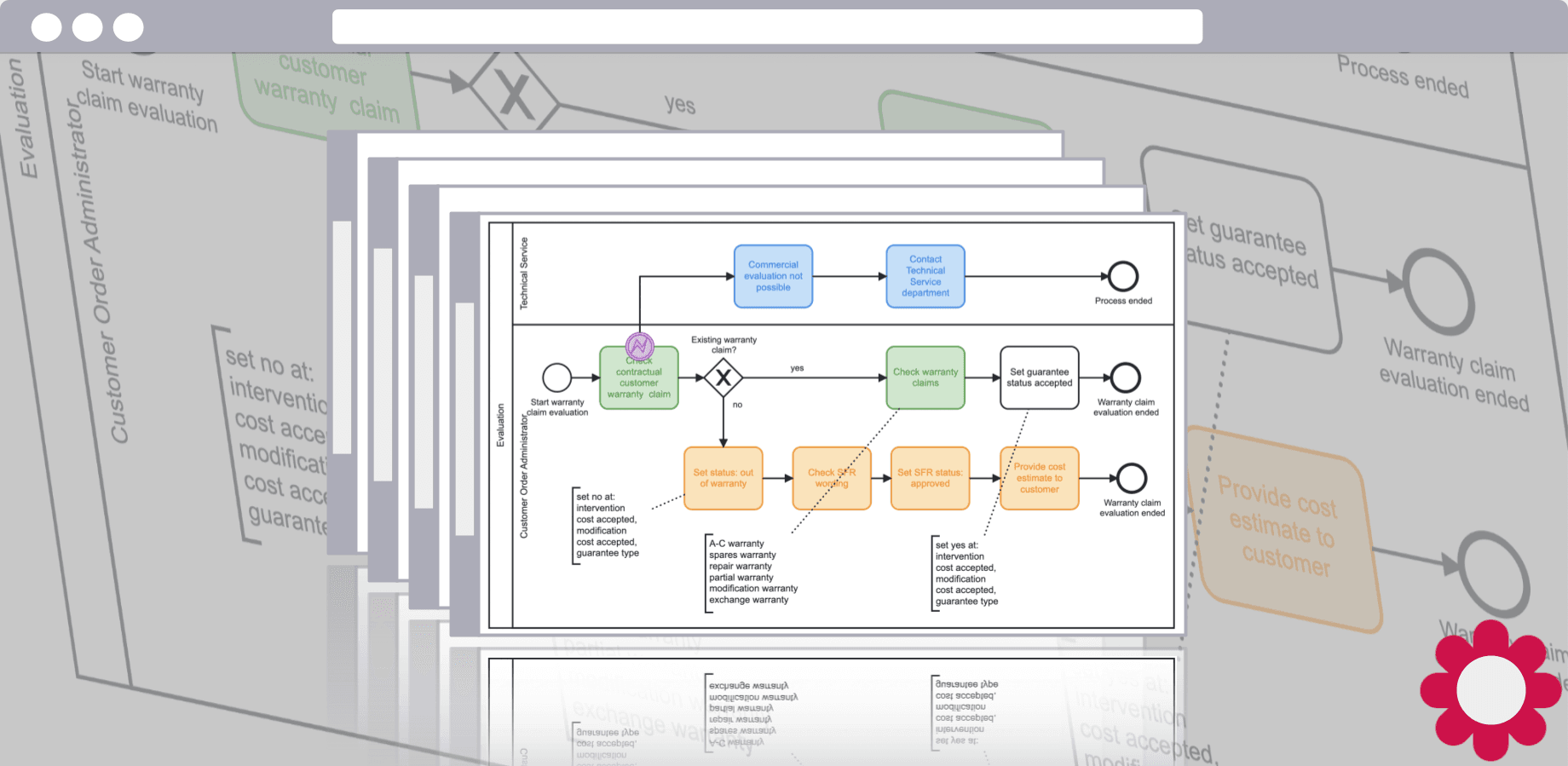 Make decisions based on purposeful and directive data in a flexible interface. Highlight the task status in a workflow graphic, which is attached to each issue view. Business Process Management made easy.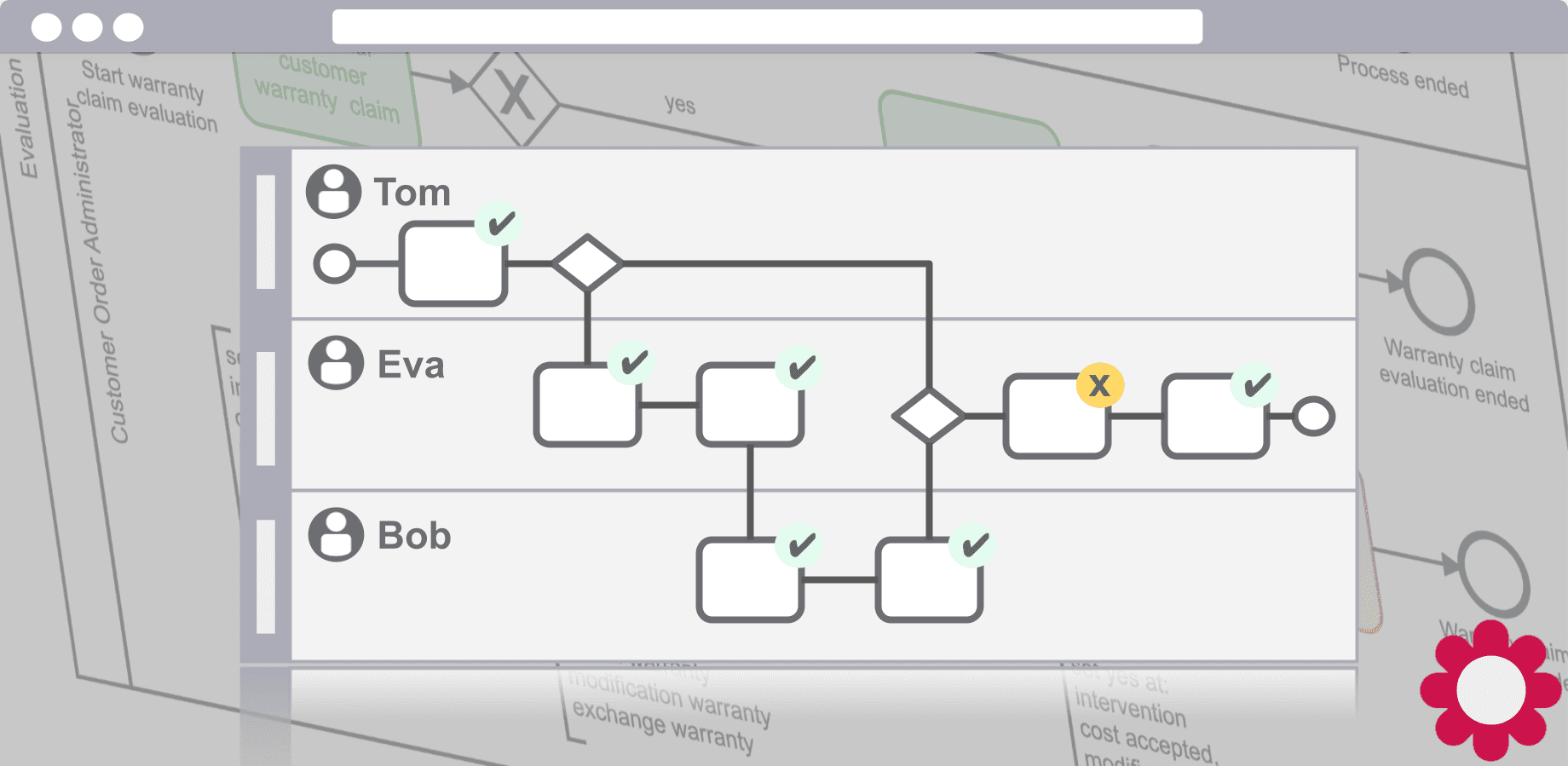 Reduce overhang and unnecessary steps in your workflows using the BPMN Process Modeler. Organize Business Processes on a small or enterprise-scale directly in Jira and find what you need to succeed with your workflows.
The #1 BPMN Business Process Manager suite for Jira. Available for Jira Cloud and Data Center! Supported in English and German. Designed by agile workflow experts: our team consists of certified Agile Alliance experts who think and design both "digital" and "real". With their expertise, our apps are designed by professionals – for professionals.
Learn More
Kickstart your Flower BPMN Workflow

Docs
15/11/2022
Learn how to design your first BPMN process, integrate with jira and automate as Flower workflow.

Docs
15/11/2022
Flower BPMN templates are designed to help you kickstart and run simple workflows intuitively. Our large library of customizable templates is designed to simplify work.

Docs
15/11/2022
Learn Business Process Modeling Notation (BPMN), the industry standard to design workflows and business processes, and how it integrates with Jira